Onda is now open for all-day service.

Breakfast 8a-3p
Lunch 11a-3p
(Counter service)

Dinner 5p-10p
(Reservations and walk-ins)
A modern Californian restaurant with Mexican influence.

Fish Hiding In Kelp
corn masa-battered Pacific kelp, anchovies, puffed meyer lemon fritto misto , crema salsa verde
Executive Chefs
JESSICA KOSLOW
(Sqirl)
GABRIELA CÁMARA
(Contramar, Cala)
CDC: Balo Orozco
(formerly of: Hartwood, Sqirl, Cala)
GM/Somm: Erin Rolek
(formerly of: The Bachelor Farmer)
Pastry Chef: Jess Stephens
(formerly of: The Modern, Empellon)
AGM/Beverage Director: Mackenzie Hoffman
(formerly of: The Four Horsemen)
Senior Sous: Andrew Ponce
(Formerly of: Bestia)
AM Manager: Daniel Martinez
(formerly of: Manresa Bread)
Lead Bartender: Kyle Bailey
(formerly of: Amor y Amargo)
Rice Pudding
Vegan rice pudding with coconut milk, California dates and hemp flax granola.
Koji-Marinated Satsuma Sweet Potato
salsa macha, housemade crema, heirloom corn tortillas
Inside Out Turkey Quesadilla
turkey pastor, burnt hoja santa, crispy oyster mushrooms, melted cheese, salsa verde

AM Treats
Cajeta Linzer and Dried Plum Cake (gf)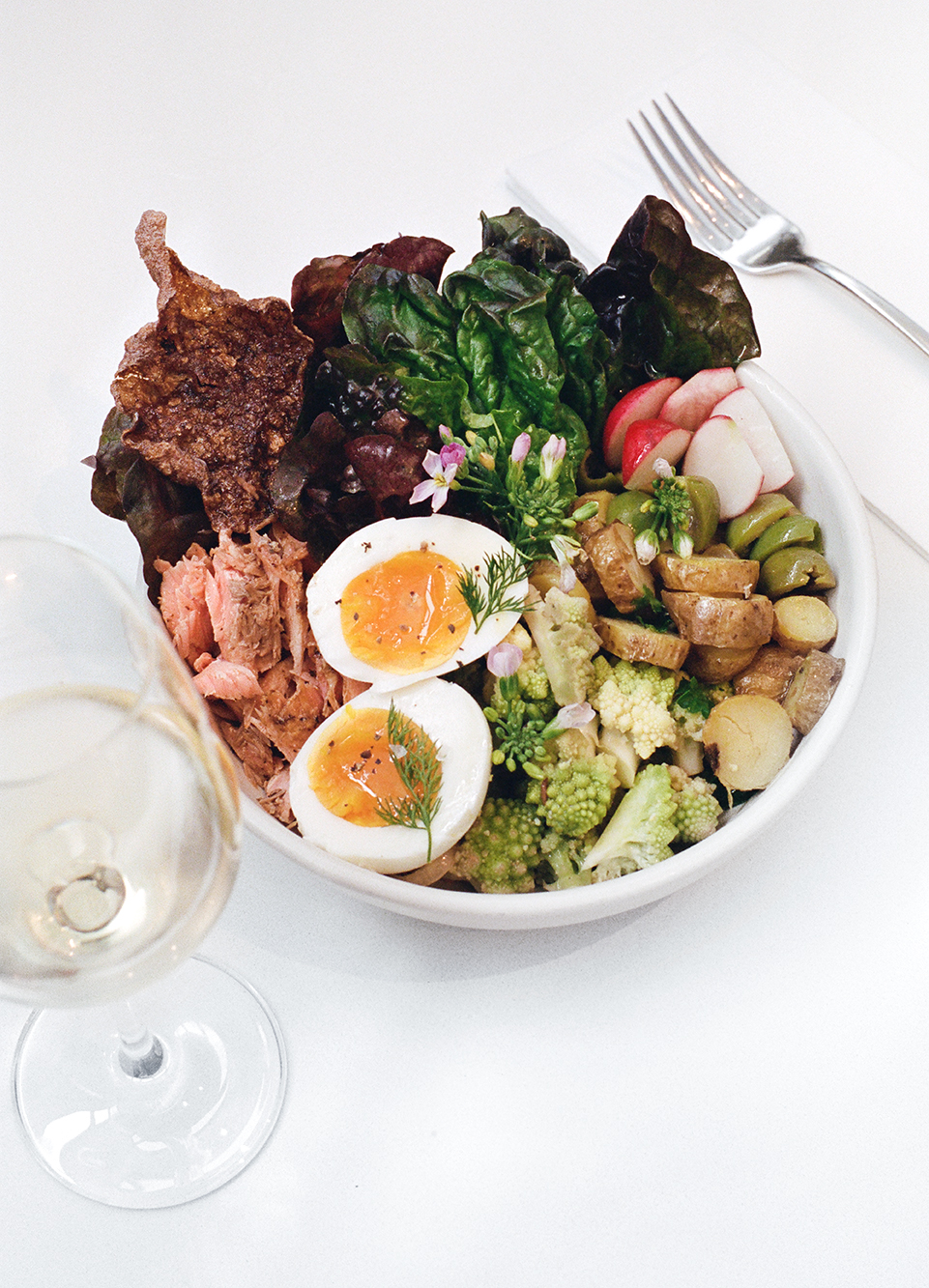 Nicoise Salad
Shu butter lettuce, soft boil egg, marinated olives, weiser potatoes, marinated romenesco, snap peas, radish, achiote smoked trout, crispy trout skin, and an oregano dressing. (gf, vo)
700 Wilshire Blvd.
We designed the restaurant to maintain its original facade and historical quality while modernizing the space—for example with panelites, allowing in lots of natural filaments of light—and adding playful, cultivated elements like a Wentrcek-Zebulon host stand and staff uniforms designed by Eckhaus Latta.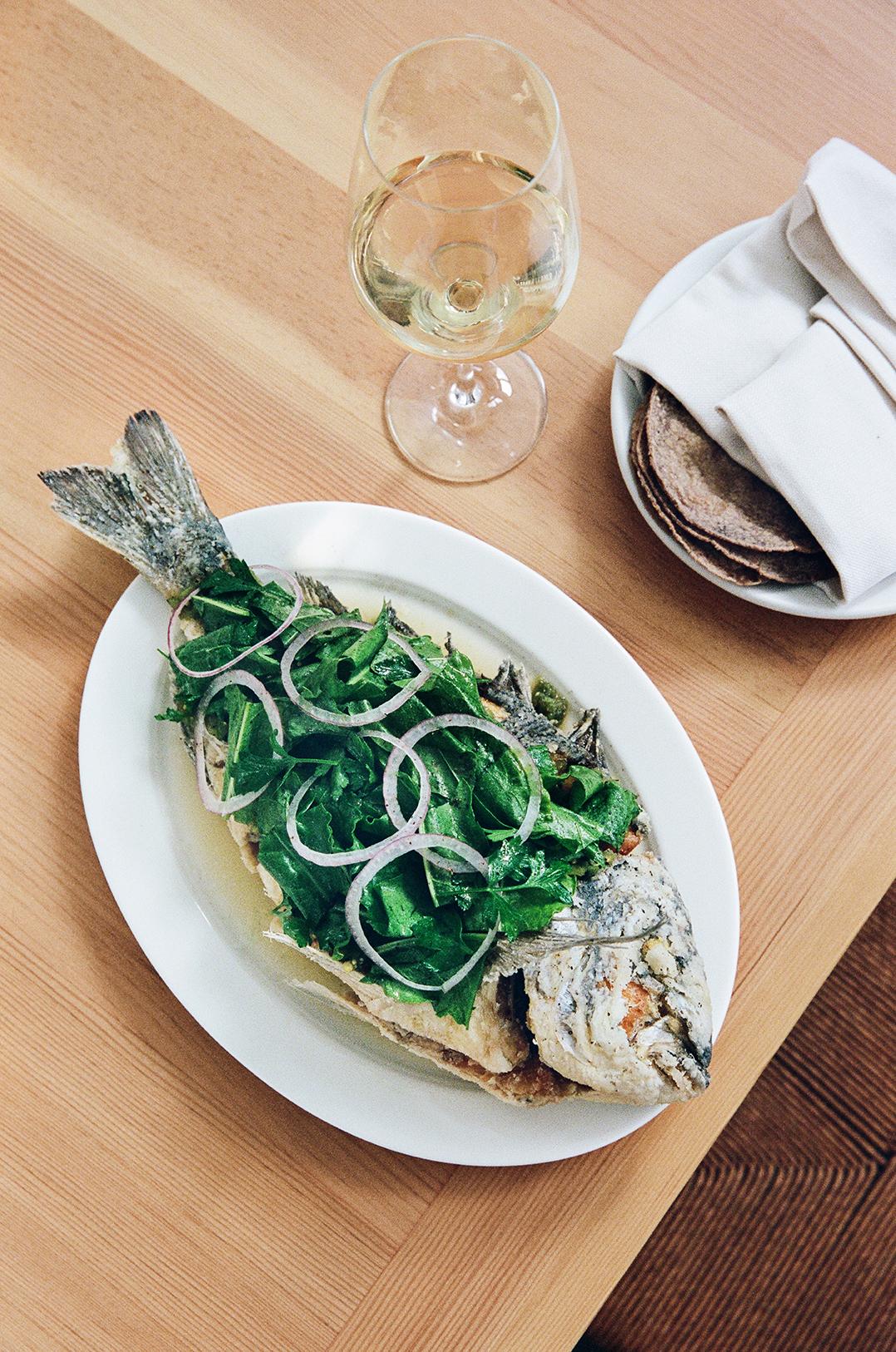 Whole Tapioca-Fried Market Fish
charred jalapeño sauce, sorrel, herbs, heirloom corn tortillas
Smoked Trout Tostada
Mt.Lassen trout sauerkraut, castelvetranos, carrots, braised Thao tomatoes, avocado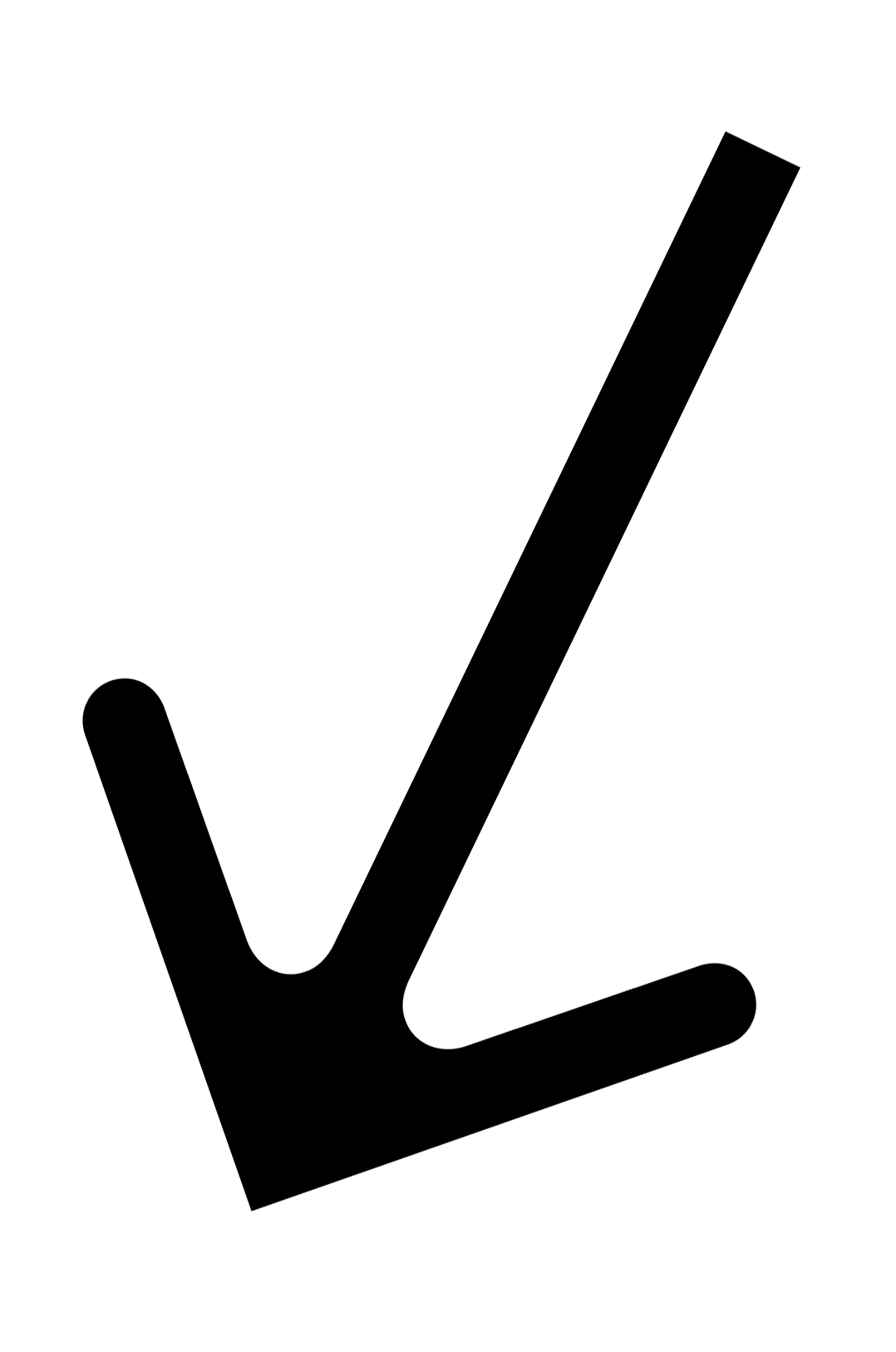 Corn Nuts
Purepecha pink corn, lacto-fermented jalapeño-sauerkraut salt
---