A neighborhood restaurant in conversation between two sister-cities, Los Angeles and Mexico City, focusing primarily on the seafood of the Pacific using ingredients from Mexico and the farmers markets in Los Angeles.
Fish Hiding In Kelp
corn masa-battered Pacific kelp, anchovies, puffed meyer lemon fritto misto , crema salsa verde
Executive Chefs
JESSICA KOSLOW

(Sqirl)
GABRIELA CÁMARA
(Contramar, Cala)

CDC: Balo Orozco
(formerly from: Hartwood, Sqirl, Cala)
GM/Somm: Erin Rolek
(formerly from: The Bachelor Farmer)
Pastry Chef: Jess Stephens
(formerly from: The Modern, Empellon)
AGM/Beverage Director: Mackenzie Hoffman
(formerly from: The Four Horsemen)
Senior Sous: Andrew Ponce
(Formerly from: Bestia)
Junior Sous: Leigha Olson
(Formerly from: Tartine Bianco)
AM Manager: Daniel Martinez
(formerly from: Manresa Bread)
Lead Bartender: Kyle Bailey
(formerly from: Amor y Amargo)


Koji-Marinated Satsuma Sweet Potato
salsa macha, housemade crema, heirloom corn tortillas
Inside Out Turkey Quesadilla
turkey pastor, burnt hoja santa, crispy oyster mushrooms, melted cheese, salsa verde
Hibiscus Apple
buckwheat meringue, peach leaf ice cream
700 Wilshire Blvd.
We designed the restaurant to maintain its original facade and historical quality while modernizing the space—for example with panelites, allowing in lots of natural filaments of light—and adding playful, cultivated elements like a Wentrcek-Zebulon host stand and staff uniforms designed by Eckhaus Latta.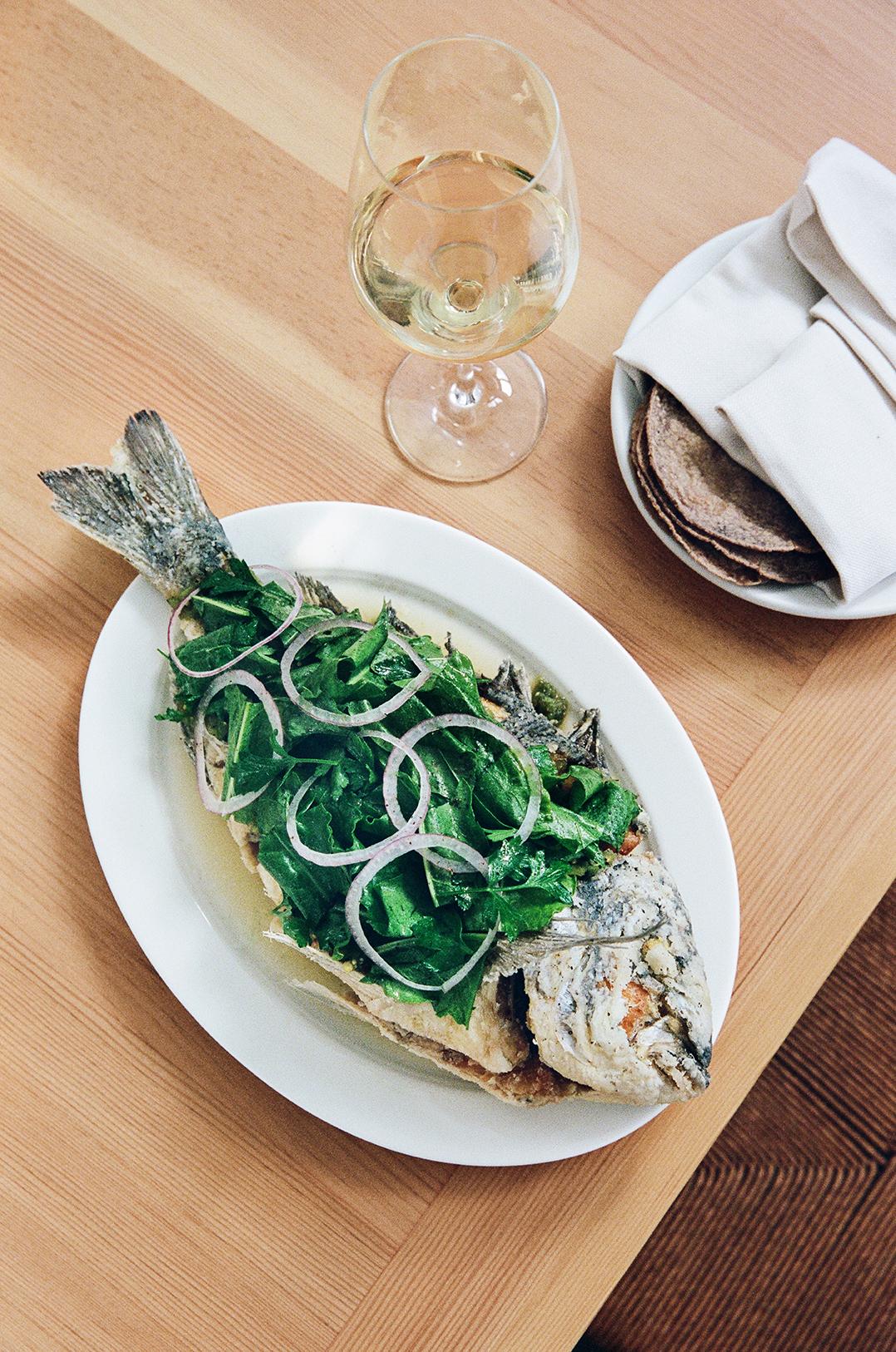 Whole Tapioca-Fried Market Fish
charred jalapeño sauce, sorrel, herbs, heirloom corn tortillas
Smoked Trout Tostada
Mt.Lassen trout sauerkraut, castelvetranos, carrots, braised Thao tomatoes, avocado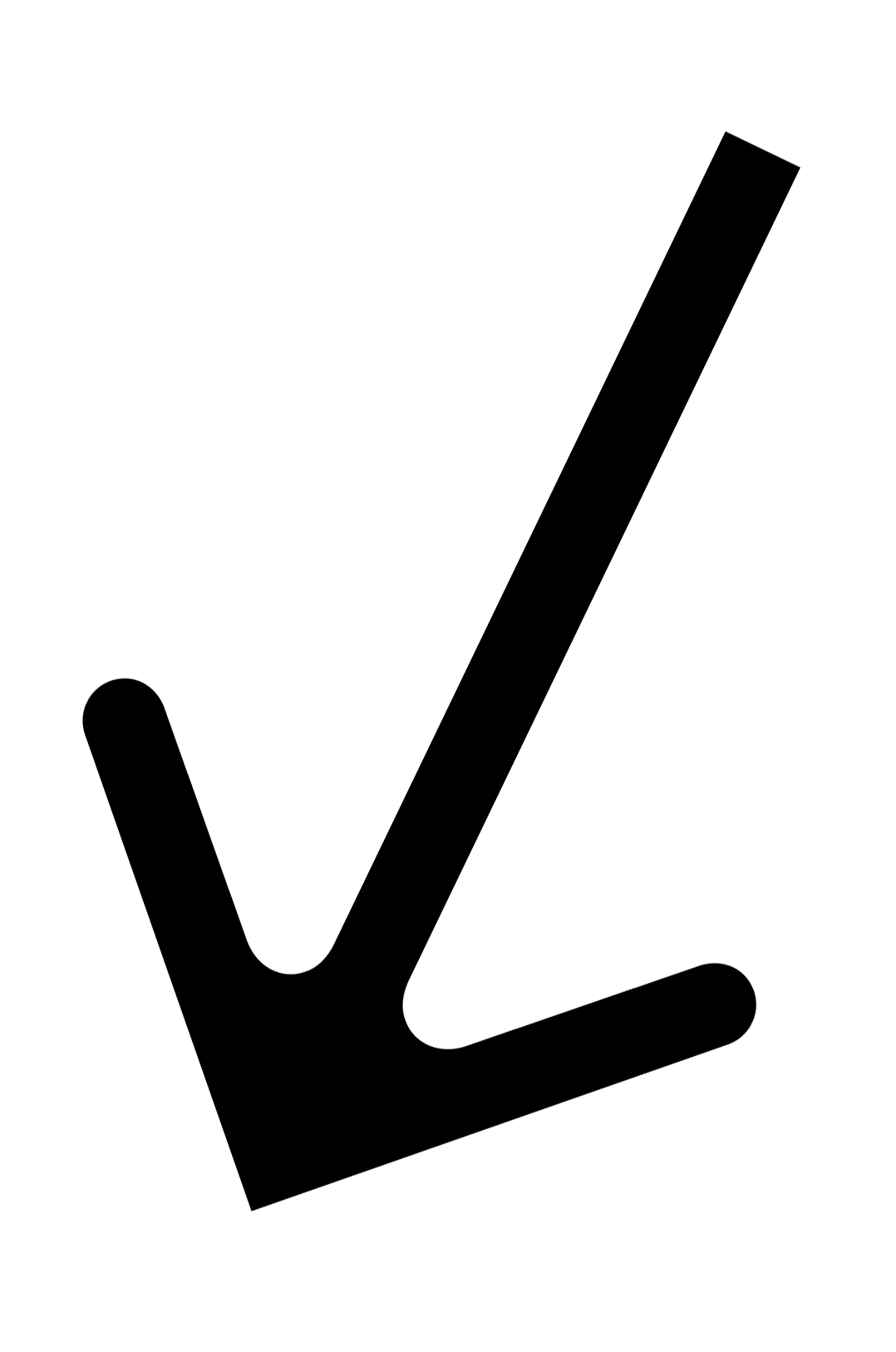 Corn Nuts
Purepecha pink corn, lacto-fermented jalapeño-sauerkraut salt
---